Modern technology and the internet play a pivotal role in our daily lives. In fact, they have become an integral part of our day-to-day operations. On a personal level, we are using the internet and technological gadgets like smartphones for entertainment, to learn different things, and to stay connected with the rest of the world. And from a business point of view, we are using these technological gadgets to ameliorate our online presence, to boost our sales, and to make our service more efficient. Furthermore, offline business venues like restaurants are also using technology like WiFi marketing to improve their customer satisfaction and to enhance their business recognition.  
People prefer to have dinners with their families and friends from their favorite restaurant after spending a hectic week. And since the advent of smartphones and the internet, people want their favorite eateries to offer free WiFi. This is because people want to continuously stay connected with each other through the internet. Also, WiFi marketing tools help them enjoy their waiting time in their favorite food junction. Hence, it has become essential for you to use the tool of WiFi marketing for business development. Continue reading to learn more about this technology and how it can benefit your restaurant business!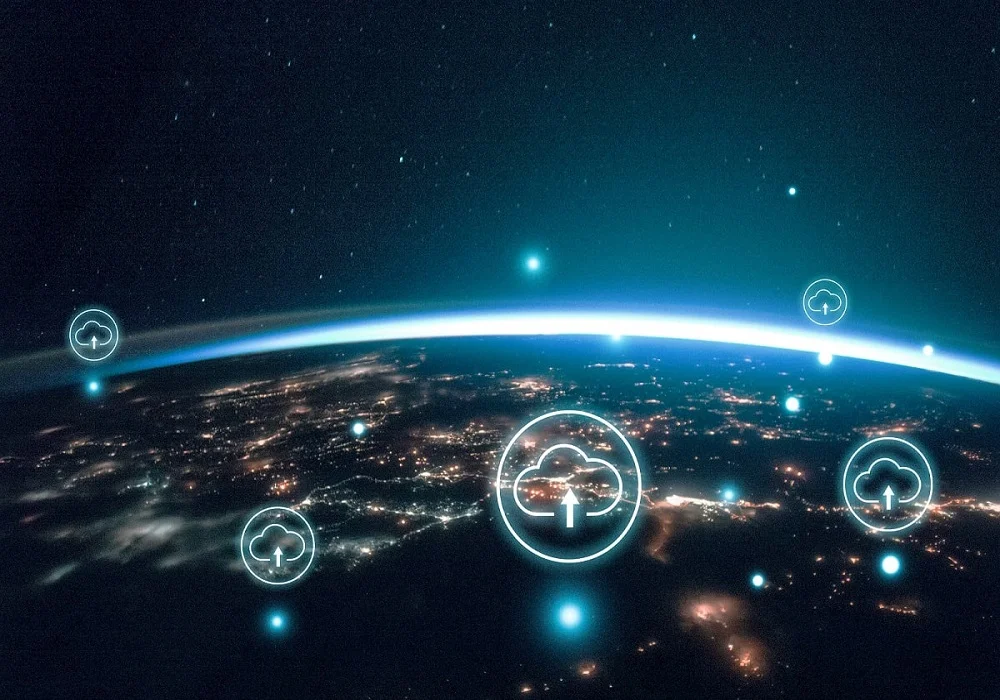 What WiFi Marketing Tool is all About: 
The WiFi marketing tools are used to collect customer data in exchange for offering them free WiFi.  The trend of using free WiFi in restaurants and other offline businesses has been very common since long ago. And for a few years, this trend has changed to Wi-Fi marketing. These days, when a customer visits a restaurant and upon seeing a WiFi sign, tries to connect with the WiFi. When he does so, he encounters a WiFi landing page. And on this page, the customer is required to fill in some information to get a green signal for internet browsing. The restaurant owner uses this information for the purpose of remarketing and to improve his sales strategy.    
Why Restaurants Should Invest in a Wi-Fi Marketing Strategy?
Using a Wi-Fi marketing tool (also referred to as social WiFi) helps you improve your customer loyalty and gather important intel on your diners. These are not the only benefits of using WiFi marketing for business. We have enlisted some more in the following paragraphs: 
Grow Your Contact Lists: 
The Wi-Fi marketing tool allows guests to browse the internet after getting information like their emails, phone numbers, Facebook profile details, and other information of this sort. You can store this information in the customer database and later use this information to communicate with them. This will help you enhance your sales and your bottom line will improve with it. Also, with such information at hand, you can send them personalized messages to ameliorate business-to-customer relations. 
Create Marketing Campaigns that Get Results: 
With the help of information like guests' interests, their behavior, and other such information that you had collected through the Wi-Fi marketing tool helps you create a marketing campaign that can actually get results. These days, people hate generic sales messages because they are interested in only personalized messages. And this social WiFi tool helps your restaurant create those personalized messages to improve the effectiveness of your marketing campaigns.    
Understand the Effectiveness of Your Campaigns: 
Your marketing campaigns can only be improved if you get the real-time results of how effective they were in your previous attempts. And the tool of Wi-Fi marketing enables you to track the results of your marketing campaigns. You can use this insight to modify your existing campaigns to get even better results. 
Strengthen Your Online Presence: 
You can use the WiFi tool to improve your online presence by getting reviews and likes from your guests. You can do this by asking your customers to follow you on your restaurant's Facebook, Instagram, Yelp, and Twitter pages. WiFi tool can also be used to get likes and reviews from them in exchange for offering them unlimited browsing on your internet. You can also redirect them to your website to increase your online traffic. 
Final Thought: 
Restaurants that are using WiFi marketing in their venues have found that after implementing WiFi in their facility, around 50% of their customers are now spending more money. After offering this perk in their restaurants, they have seen growth in foot traffic, time spent in their venues, and money spent on their food items. Now that you know not only know the basics of WiFi tool but how it can benefit if you use it in your restaurant. If you wish to use this tool in your brick-and-mortar business, use the best service. And in the US, no service is as reliable and effective as EZ Smart WiFi.