The success of a business depends on its ability to innovate. If you can't keep your business updated in accordance with the trends and public demands, you will be doomed to fall behind and out of favor with buyers. This is because your competitors are following all those trends and it will automatically the buyers. So, to beat your competitors or at least keep yourself in the competition, you must embrace all the innovations of today. One recent trend that many successful retail businesses are already following and the progressive venues are trying to adopt is WiFi marketing.
Most of the retail businesses have turned their guest WiFi into a Social WiFi marketing tool. And the services of WiFi marketing solutions have made this possible for them. According to an estimate, there are nearly 10 billion Wi-Fi-enabled devices today. And 82% of customers consult their phones during a shopping experience. This means the tool of WiFi can create a big difference between those who are offering this service and those who are not. Read on to learn in detail about this tool and its advantages for retail businesses.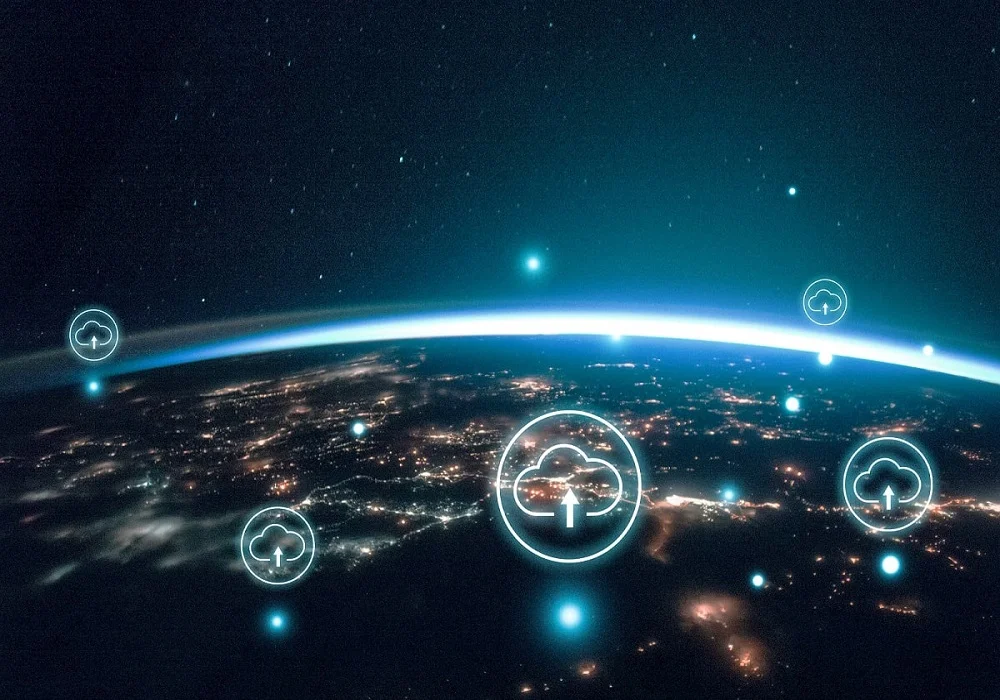 What is WiFi Marketing and how does it Work? 
With a Wi-Fi marketing tool, the retailer provides free WiFi in-store in exchange for customer contact information. The WiFi providers then use this contact information as a channel to communicate marketing campaigns through email newsletters and SMS (text) messages, to these customers.      
With this tool, shoppers will encounter a signup form or page before they can start browsing the web on your store's WiFi. Once they provide the contact information you're requesting, they'll be able to use your free WiFi. There is another method, social WiFi marketing, in which users are asked to sign in with their social media accounts. And once they do so, the captive portal tool captures all the required information from their social media accounts.      
Furthermore, after a customer connects successfully, this tool can help you control which webpage loads first on their device. For instance, you can send your customers (that are using your free WiFi) directly to your website. It's also common practice to ask them for reviews and likes on your social media pages. And this practice increases your store's visibility. 
6 Ways You Can Use Wi-Fi Marketing to Grow Your Retail Business: 
Here are some methods you can use with the WiFi tool to grow your retail business. You can do anything and everything with this tool from being able to compete with online stores to tracking and understanding your customers in real-time. 
Helps You Create a Retail Destination Customers Prefer to Spend Time in: 
From social media surfing to searching information about shopping items, smartphones are essential to our daily lives. But we need WiFi to make all these things as easy as possible. This is why customers are more likely to visit stores and businesses that offer guest WiFi. This reason alone is enough why your store needs to offer WiFi to your customers. 
Reliable guest Wi-Fi makes your retail business a destination people want to return to as well, giving your customers added value every single time they visit your store. Even better, because of this service, your customers will do check-in and tag your store, and share your brand across their social networks. 
Enables You to Compete against Online Retailers: 
In this world of digitalization, people prefer to shop online, or at least before going into a retail store, they usually check reviews of the store they are going to visit. So, having an online presence, of your store, makes you able to compete in the online market. And you can use WiFi marketing solutions to create and strengthen the online presence of your business.   
Moreover, with the help of customer data, you can send relevant, real-time offers to customers. You can encourage them to check out online reviews to guide their purchase. Also, Wi-Fi marketing lets you use location tracking to send a real-time offer or an in-store-only discount on that very item the customer's looking up online. 
Assists you in Sending Engaging and Personalized Marketing Messages: 
These days, customers hate generic marketing messages. They now expect high levels of engagement with brands. So, being able to provide a personalized marketing experience to each customer will make your marketing more effective. And you can use the data on purchase history, demographic data, customer spending, and customer behaviors you have collected through WiFi marketing for creating such messages. If these reasons are enough to convince you on installing a WiFi tool for your store, choose EZ Smart WiFi, because they are the best of the best.