It doesn't matter what kind of business you are running, a seamless internet connection that is secure, reliable, and fast is essential for your success. While the speed of your internet connection matters a lot, what you can do with it matters even more.  
With the passage of time and the enhancement in technology, internet connectivity has improved a lot. In today's world, businesses want an enterprise level coverage through their internet service provider rather than just having a local area network that limits access.  
For this exact reason, businesses are starting to switch towards a managed WiFi marketing solution. In this blog post, we are going to discuss what a managed WiFi is, its benefits for businesses, and its role in improving their overall operational capability.  
What is Managed WiFi?   
A managed WiFi is a wireless internet service designed for businesses that don't have the time or the money to update and monitor their WiFi network on their own. It makes use of WiFi access points, controllers, and switches to set-up and control a network remotely.    
It allows businesses to overcome common WiFi issues such as weak signals, slow internet speed, regular disconnections and much more. Moreover, once your managed WiFi is up and running, you can apply different levels of access to each user and limit their use depending on your needs.  
Why a Managed WiFi Marketing Service is Critical to Your Success?  
Running a business can get pretty intense as you have to handle a lot of things at the same time. When you are working in a competitive industry, you can't afford to waste your time handling stuff that isn't related to your niche.   
While the idea of a managed WiFi service where everything is taken care of by experts sounds good, but before you put your business into the hands of a stranger, you need to figure out if it is as beneficial as claimed. Here are some of the top reasons why WiFi marketing tools are a must for businesses.     
Improved Security 

First and foremost, a business needs to protect its online network or else even a small data leak can cause huge problems. A managed WiFi solution offered by a professional service ensures that your business has advanced security so that customer and employee data is protected at all cost.    

Cost-Effective  

Creating an enterprise grade level network can be pretty costly as Wi-Fi equipment are very expensive. By letting a professional managed IT service handle it for you, you can easily cut down your IT costs by avoiding additional expenses and getting discounts on different products.    

Smoother User Experience      

With the help of WiFimarketing for business organizations, you can easily customize the internet experience according to your liking. Different features like bandwidth throttling and content filtering allow you to use your network as a marketing tool and control what the users do and see while connected to your network.        

Better Scalability      

Managed WiFi marketing tools come with the much-needed option of scalability so that your network can grow along with your business. Even if you don't have to access any large files or videos for the time being, the load on your WiFi is going to increase over time and a managed WiFi service is going to come in handy.   

Access to Industry Experts      

One of the most important reasons why you should always go for a managed Wi-Fi service rather than handling everything on your own is that you will never be able to reach their level of expertise. You need to let someone reliable handle such tasks for you, and outsourcing these services is the smarter option.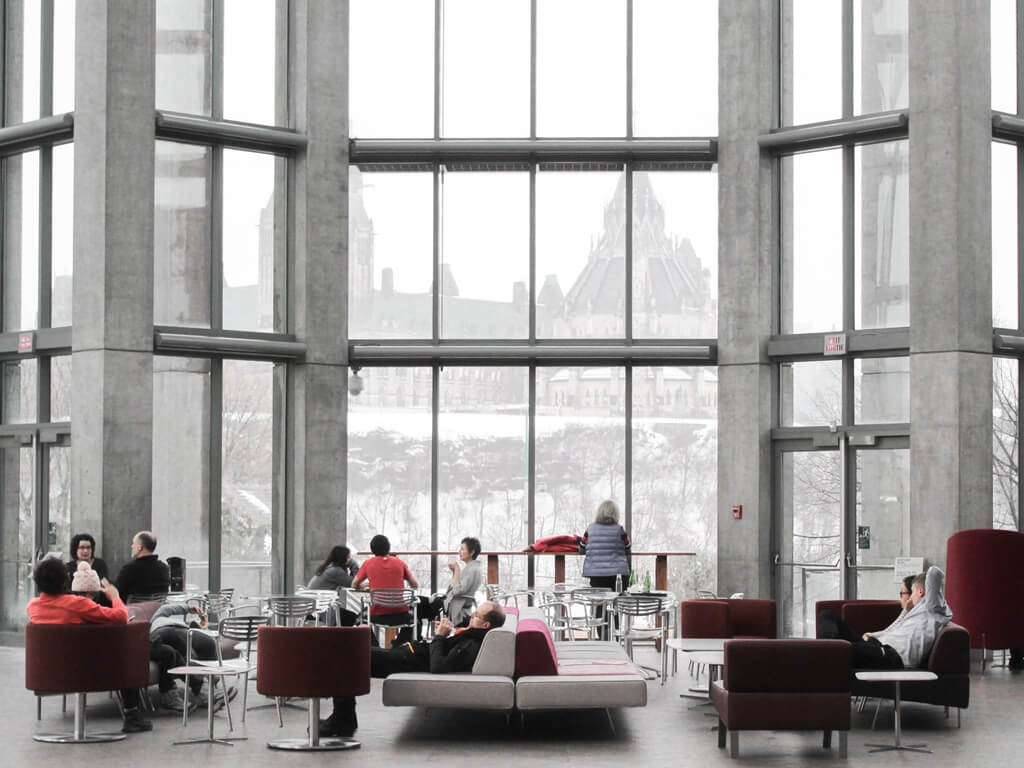 Looking for a Reliable Managed Wi-Fi Provider? EZ Smart Wi-Fi Is Everything That You Need 
Hiring a managed WiFi service can take a lot of pressure off your shoulders and let your focus on tasks that are more business-centric. However, it doesn't mean that you should go with any managed WiFi service provider you find as there are lots of scammers out there.  Choosing a reliable WiFi marketing for business service can get pretty complicated if you don't know what you are looking for. EZ Smart WiFi has been in the business of turning the internet connections of small to medium business into a money-making machine. Here are some of the benefits of using their services. 
Choosing a reliable managed Wi-Fi provider can get pretty complicated if you don't know what you are looking for. EZ Smart Wi-Fi has been in the business of turning the internet connections of small to medium business into a money-making machine. Here are some of the benefits of using their services. 
Collect Information from Social Media Platforms  

Whenever a customer walks into your shop and connects to your Wi-Fi, the network gives him the option to login through a social media. If he opts for that option, not only does he visit your social media page, but it also allows you to collect valuable information like his age, gender, email address, etc.    

Re-direct Customers to Customized Login Pages   

One of the amazing features of using a managed Wi-Fi service like EZ Smart Wi-Fi is that you can create a customized login page for your customers and collect relevant data about them. A customized login page plays a vital role in branding as you can get specific information through forms.  

Run Proper Advertisement Campaigns   

Businesses can easily develop the interest of their existing customers into other products that they have through ads run over a managed Wi-Fi. For example, if you know that a female customer has signed onto the network, you can show women products that are more relatable to that customer.        

User Friendly Platform to Access Daily Reports      

Last but not least, EZ Smart Wi-Fi also comes with a dashboard that allows business owners to see who logged in to their network. You can generate daily or monthly reports and gain demographical knowledge of your audience so that you are able to run better advertisement campaigns in the future.           

EZ Smart WiFi has been in the business of helping clients in different industries like healthcare, legal, education, construction, sciences, automotive, etc. for a very long time. If your goal is to gain more visibility and improve your WiFimarketing efforts, you can get in touch with them right now.