It's very important for all sorts of offline businesses to stay ahead of the game. Competition from other brick-and-mortar stores as well as online retailers is fierce. Although a strong retail brand and great products have great significance, yet this is not enough. You need to do a little something extra to boost your marketing efforts and to grow your annual sales. One recent trend that has proved very handy in marketing and improving sales came in the form of WiFi Marketing. Almost every progressive offline business has followed this trend and installed business WiFi in their venue.   
   The Wifi marketing tools provide businesses with data to understand their customers, to offer them an engaging real-life experience, and to create genuine loyalty. All in all, Wi-Fi marketing has the power to grow the sales of your retail business. Also, to your surprise, this decidedly effective tool is very easy to install in your venues. And the cost of the installation is almost zero. Read on to learn in detail about this advertising solution and its significance for the affluence of your business.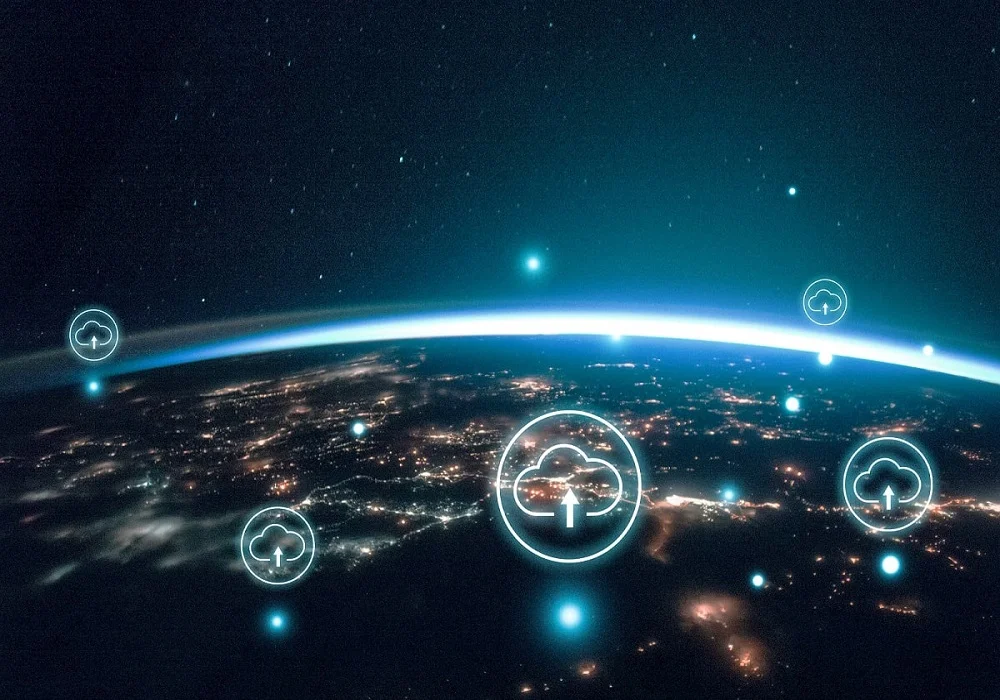 What is WiFi Marketing and how does it Work? 
Wi-Fi marketing is a marketing strategy with which you can attract more customers and improve your sales. You can do so by providing wireless internet access to shoppers and then using it as a channel to communicate messages and promotions. It's just one of the many ways that offline stores are embracing the digital world, and creating a multichannel experience for their shoppers in the process. The free WiFi you provide in your store has a coverage area, likely within the borders of your store.   
When someone comes to your venue with a WiFi-enabled device, he usually tries to connect with your WiFi. And in this effort, he encounters a WiFi landing page where he has to provide the information you asked for. Only after filling the form, the user can browse on your internet. There is another method, social WiFi, which many stores are offering to their customers for using their guest WiFi. And with this method, customers can instantly browse the internet by signing in with their social media accounts. 
Importance of Business WiFi for the Success of Your Business: 
The following are the ways you can benefit from the WiFi marketing tools, 
Helps You a Retail Destination Customers Want to Spend Time in: 
From using social media to learning something from the internet, from sending text messages to doing video calls, smartphones are essential to our daily lives. But we need WiFi to make all these things work. This is why customers are more likely to visit those venues that offer free WiFi. On that basis alone, it's easy to see why you need to offer this perk in your store.  
When you offer free WiFi, your retail store becomes a destination people want to come to. Furthermore, these customers will also return to you in the future. Providing your customers with this tool means they'll also do check-in and tag your store. Additionally, they may also share your brand across their social networks. 
Enables You to Compete against Online Retailers: 
The great thing about the tool of Wi-Fi marketing is that you can use it to compete with online stores. This advertising solution helps you build your online presence; you will get more reviews and likes on your social media platforms. And this thing improves your reputation and as a result, the online customers will also be attracted to your venues. 
Facilitates You in Sending Engaging and Personalized Marketing Messages: 
In this competitive environment, generic messages can't yield the desired results rather they usually turn out pernicious for your sales. Targeted marketing campaigns and personalized messages, on the other hand, can enhance your sales. This is because customers now expect high levels of engagement with brands. So, being able to provide a personalized marketing experience to each customer will make your marketing more relevant and more effective. 
You can use the data that business WiFi has gathered for you about your customers and their behaviors to create these messages. The purchase history, demographic data, customer spending, and customer contacts are useful in sending targeted and personalized campaigns to each and every customer. Hence, this tool is very handy in targeting customers with tempting upsells, relevant loyalty offers, and discounts that they're genuinely interested in. These campaigns without any doubt will turn out to be very effective for increasing your sales. If you wish to have this tool in your store as well, choose EZ Smart WiFi because their tool is the easiest to handle and their service is the best of all.