Before diving into the details of wifi marketing tools, let's understand what marketing is. You can define marketing as the process of getting potential and existing clients interested in your products and services. Although this process seems simple but only the people involved with it can tell that marketing is a pretty difficult task. As technology and the internet have taken businesses by storm, offline stores and business venues were finding it really hard to keep up with the new demands. And to create an online presence and attract modern customers, the tool of WiFi marketing was introduced.  
With more and more people spending most of their time online, WiFi marketing for business has become a go-to thing. The number of smartphones has crossed 6 billion and that means this much amount of people desire to have internet access and when someone offers it for free, everyone is attracted towards it. Continue reading and we will walk you through all the details on how Wi-Fi marketing is revolutionizing the marketing world.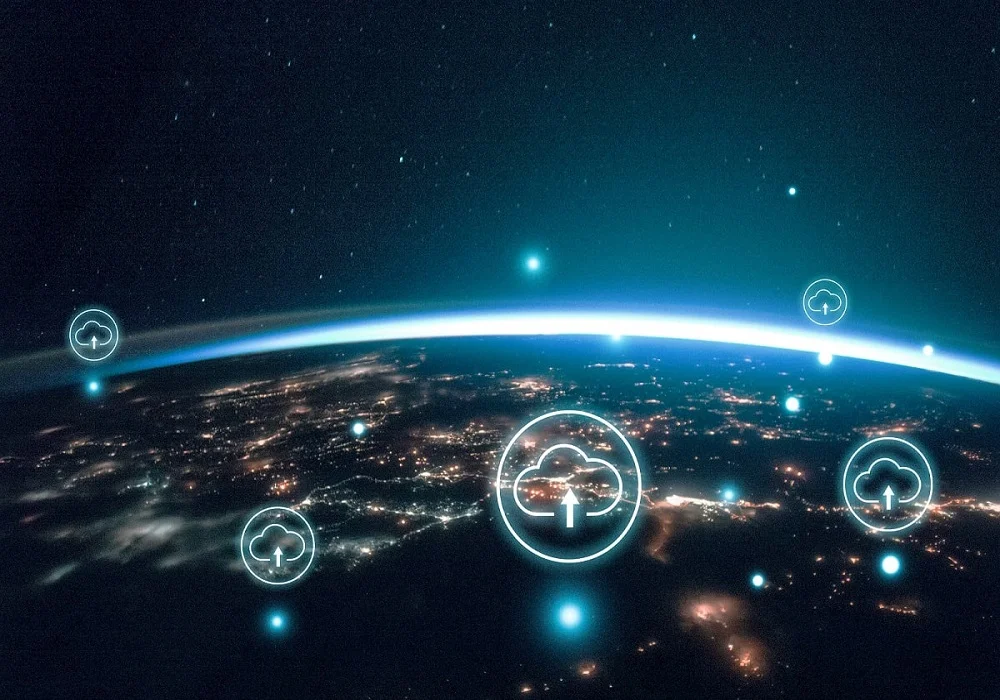 WiFi Marketing and the Demands of Modern Business Trends: 
As you are well aware that marketing has always been something that no organization will ever settle in, there's always scope for improvement. Therefore, the introduction of something like Wi-Fi marketing can be a sigh of relief for businesses that are operating offline. This is because, in the light of modern business trends, wifi marketing tools can be considered the most efficient way of marketing and approaching the client.   
For a few years, the business market has become global and the industries that are operating locally are losing businesses. The internet has forced every company to create an online presence and attract customers from beyond the borders. But for brick-and-mortar businesses, the creation of this online presence is really challenging. And all those physical stores were trying to find a solution that can help them compete with the online stores. The innovation of WiFi marketing for business came to their rescue which is why more and more physical venues are adopting this innovation.  
Not only this, modern problems demand modern solutions. These days, businesses can only retain their customers or attract new ones if they keep people engaged with new offers and promotions. And physical stores usually neither have contacts nor resources to communicate and attract customers. But for offline businesses that are using Wi-Fi marketing tools can gather information on their customers and then, later on, communicate with them for engagement. 
How Does Wi-Fi Marketing Tool Help Offline Businesses Grow? 
Enhances Your Customer Experience: 
Almost every other person in the world has a smartphone and they keep these gadgets with them to stay connected, to learn from different walks of life, and to enjoy different sources of entertainment. But to do all these things, they require an active internet connection. And the cellular companies are charging heavy sums of dollars for mobile data. This is why people are always in the search of free WiFi and they even go to the venues for shopping that offers this opportunity.
When you offer your customers this perk, it will improve their experience in your business venture. Customers will enjoy fast internet for unlimited time without having to pay even a single penny. 
Provides You with Customer Data, Analytics, And Insights: 
Wi-Fi marketing has the ability to not only attract new customers but can help you gather valuable customer data. It allows you to collect customer data like age, gender, geography, social media activities, store visit frequency, spend per visit, most frequently bought items, and much more. You can store this information safely to create targeted campaigns.   
Furthermore, with this data, your marketing team can design strategies ranging from store layout to loyalty programs and email communications. Hence, the more customer data and insight you have, the better and more effective your marketing will be. 
Fosters Customer Engagement: 
With the help of the data, the Wi-fi marketing tool has provided you with, you can design marketing communications that will better suit their needs and personalities. Since you now better know your customers, your messages will be more personalized and will reflect your understanding of their desires. Additionally, personalization is made better by customer segmentation. Separating your  Separating into relevant groups will improve your email or mobile marketing results.
Conclusively, the use of Wifi marketing is the demand of the modern business environment. If you too are convinced to use it in your store, hire the best service provider. And in the US, no service is as reliable and as good as EZ Smart WiFi.