Businesses, whether offline or online, have always been trying to find effective methods and strategies for marketing their products and services. With every new day, they come up with some new idea, sometimes that idea works and other times it doesn't. And since the innovation of the internet and social media, new methods of advertisements are coming into existence. But most of these methods are only workable for online businesses. Offline businesses mostly rely on traditional methods of marketing. However, a new tool (social WiFi marketing) has been introduced particularly for offline businesses.
   The social WiFi tool is considered as effective as any other method of digital marketing. Also, the installation of this equipment isn't very costly. In fact, you can convert your business WiFi to social WiFi tool without having to buy any new hardware. You just need to hire a WiFi marketing service and you are ready to market your business to your clients when they are in your venue and even when they are not. This blog post will walk you through in-depth details of the WiFi marketing tool, and the advantages it has over the traditional marketing methods.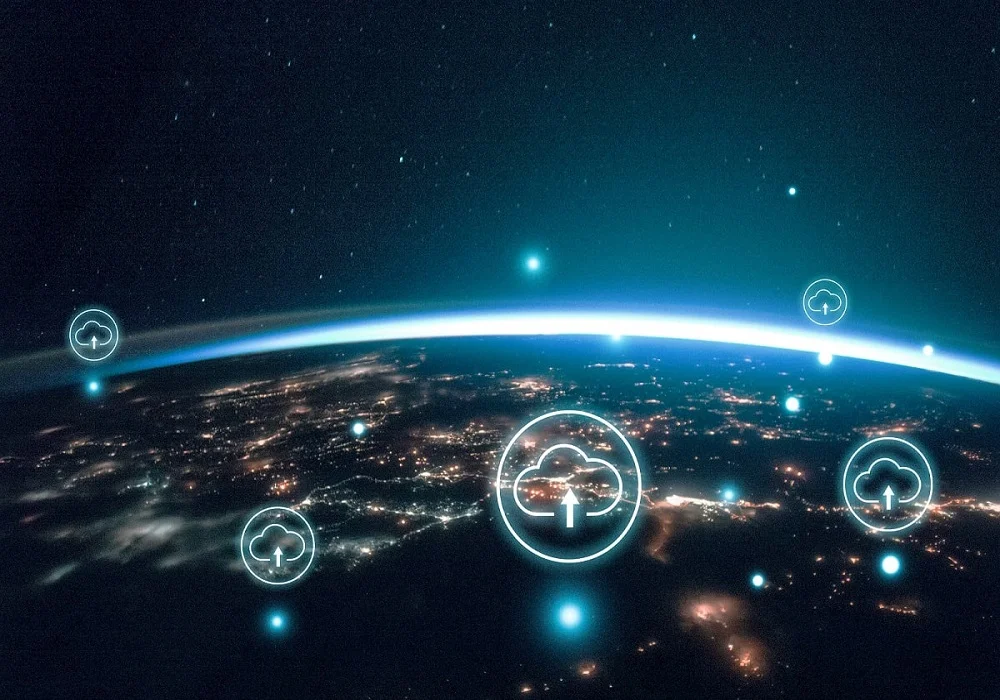 What is Social WiFi Marketing and how does it Work? 
Social WiFi is a tool that you can use as a marketing strategy for attracting more customers to your business venues. And to do this, you offer them free wireless internet access and then use it to communicate messages and promotions. When a customer comes to your store and tries to sign in with your WiFi, he is asked to use his social media account for this. And when he gets connected with your WiFi, the captive portal tool of your business WiFi fetches information about that customer.   
You can use this information later for the purpose of remarketing. Furthermore, this WiFi tool also records the behavior and movements of your customers and you can use this information to devise your sales strategy. You can also run targeted marketing campaigns with the help of the information social WiFi provides you with.  
Advantages of WiFi Marketing over the Traditional Marketing: 
The tool of social WiFi has many advantages for the customers as well as for the businesses. But we are enlisting a few of its benefits from the WiFi provider's point of view,  
Your Customers will Linger Longer in Your Venue: 
Free WiFi is a perk every person wants, wherever he goes, to stay connected with the rest of the world. And if you offer this appanage to your customers, they will stay in your business venue longer. And when they stay there more, they will buy more products from your business venture. As a result, the sales of your company will hike by many folds. Traditional marketing, on the other hand, doesn't have any specialty that can engage your customer longer.  
You can have a Wealth of Useful Information: 
The captive portal tool of social WiFi provides you with a wealth of useful data about your customer. This data usually contains the phone number, email address, and social media account details of your customers. You can use this information for the purpose of remarketing. You can share new products, new deals, the latest sales, and free coupons with your customers. All these things usually help you bring customers to your business space which in turns result in more sales.   
This tool can also provide you with information on customer behavior and stats about your business. You can use these stats and data for improving your sales strategies. Also, it helps you send more targeted marketing campaigns to your customers. No traditional marketing strategy has this type of tendency and that means you will not be able to ameliorate your sales through traditional ways.   
You will Build Deeper Relations with Your Customers:  
The social WiFi marketing tool can provide you with an opportunity of building deeper relationships with your customers. By using the data this tool has gathered, you can reconnect with your customers well after they leave your store. When you reapproach your customers, you can ask them for feedbacks and reviews on your social media pages. This will help your business in brand recognition.   
This tool also provides you with information like the birthdays of your clients. You can send them specialized messages and special offers on their birthdays and on other special days. And doing so is a very effective method of strengthening your relationships with your customers. The traditional marketing methods can't help you with anything of this sort. If you own a brick-and-mortar business and these reasons are enough to convince you for WiFi marketing, you can choose the service of EZ Smart WiFi They are the best in this business.