Businesses are always longing for modern yet effective ways of marketing their products and services. The evolution of technology and modern communication systems have enabled online businesses to boost their sales with digital marketing. But for offline businesses, advertising and marketing had remained a challenge until they started using their WiFi for marketing. This, WiFi marketing, tool has enabled brick-and-mortar companies to compete with online businesses.  
   As we are well aware of the fact that the online market is a lot bigger than the offline market. In fact, online stores have their clients all over the globe but physical stores are online serving local clients. The innovation of WiFi marketing tools has empowered brick-and-mortar stores to hit the global market. How WiFi marketing for business has enabled them will be discussed in the latter part of this blog. This blog will also cover how this marketing tool works and what are its advantages for offline businesses.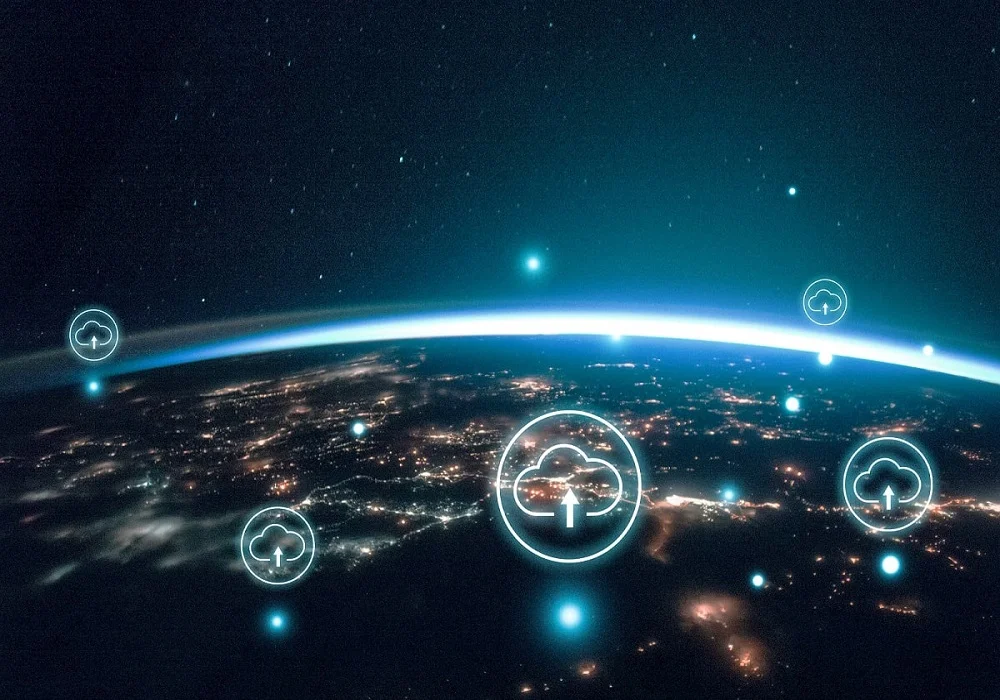 What is WiFi Marketing and how Does it Work? 
The use of WiFi marketing for business is a new and innovative way to capture customers' attention looking for quality service. This type of digital signage will not only display your restaurant's information but opportunities that you offer to your visitors. When a customer comes to your venue and tries to use your WiFi, he encounters a WiFi landing page. And on this page, he has to provide some information that you can use for the purpose of remarketing. Once done with sharing with you the data you asked for, the visitor can browse the internet for as long as he wants. And the system, on the other hand, stores this data into the database of customer profiles.   
Some WiFi providers also offer their users the option of signing in through their social media accounts. When the user does so, the captive portal tool gathers information from the social media account of the user, so that you can use it for the purpose of remarketing. 
Advantages of WiFi Marketing Tools for Offline Businesses: 
There are innumerable benefits of using WiFi for marketing your offline businesses but we have enlisted here a few of them,  
Improved Sales:  
The ultimate goal of every business is to increase its sales and escalate its profits. For offline businesses, no other way is as effective and as economical as Wi-Fi marketing to boost their sales. When you offer free WIFi in your venues, your customer will spend more time there. And as a result, they will buy more things from your store. Moreover, this tool also attracts new customers to your store and more customer means improved sales. 
Enables You to Understand Your Customers better:  
Wi-Fi marketing tool grants you access to a wealth of data and knowledge about your customers. This data usually includes the phone numbers, email addresses, social media account details, DOBs, in-store behaviors, and locality of your customers. You can use these insights to understand who your customers are, what are their interests, and what they prefer to buy from your store. This information enables you to deal with your customers according to their interests. 
Helps You Build an Audience:  
Whether you're collecting email addresses, phone numbers, or social media profiles (or all of them), these customers are becoming a list of interested individuals. You can market your products and services to them in the future. This is not all, this tool also provides you with information about their in-store behavior, which creates a richer customer profile. You can leverage this information for more targeted ads and promotions. You can also ask your customers (offer them rewards in the form of coupons) to give likes and reviews on your social media pages. This will help improve your online business and your brand recognition.  
Promote a Product or Campaign:  
There are a number of ways offline businesses can use Wi-Fi marketing to promote their brand and their products. This can start with the message on your splash page, and push-up ads through to retargeted offers and follow-up email campaigns. The tool also helps you promote personalized offers based on users' activity and Facebook profiles.  
You can also analyze the foot traffic data (such as how they've navigated your store, where they're converting, where they're spending the most time, etc.) with the help of hotspots. And on the basis of this information, you can decide on your sales and marketing strategies. If all these perks of WiFi marketing are enough to convince you, hire the services of EZ Smartt WiFi because they are the best of the best.