If you want your business to stay ahead of others, you need to try all the modern marketing techniques. This is because, since the advent of the internet, the competition of every business has become global. And that means strong brand recognition needs an effective method of advertising. Although the conventional ways of marketing your business have not become the story of the past, yet modern methods are more effective and economical. WiFi marketing is one of those advanced advertising techniques in which more and more enthusiast business owners are investing.    
This marketing solution yields results that no other methods can produce. Furthermore, to start your campaigns through this tool, you don't need to invest a lot of money. Your existing WiFi can be used to serve the business. Furthermore, WiFi Marketing tools help your businesses understand your customers, offer them an engaging real-life experience, and create genuine loyalty. Ultimately, WiFi marketing for business has the power to grow your brick-and-mortar business, and we'll show you how.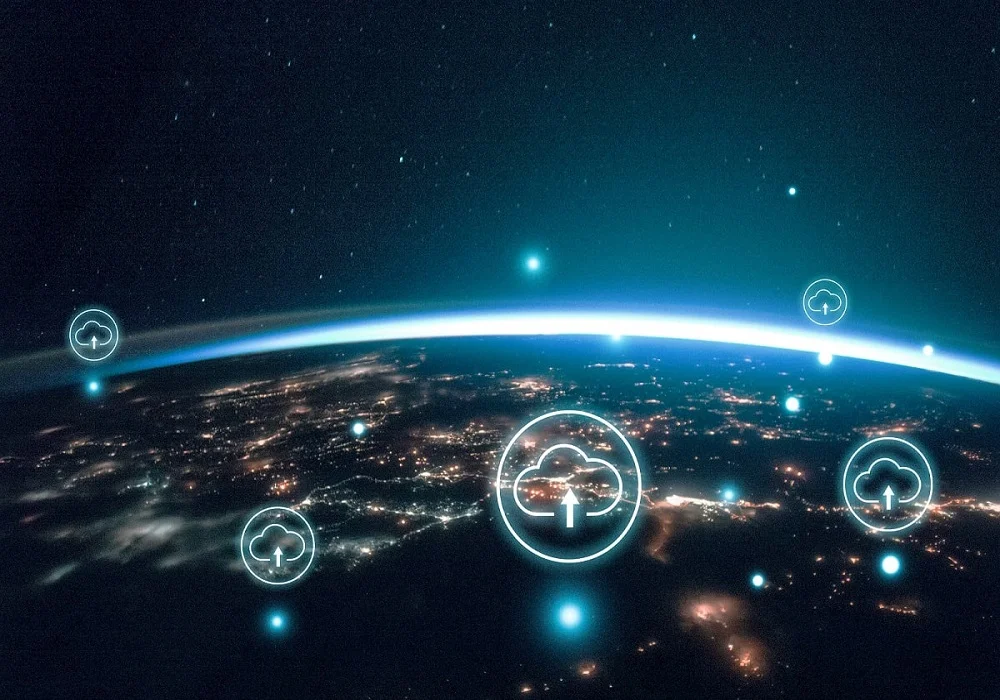 What is WiFi Marketing?   
It is an umbrella term where modern technology of the internet (in the form of WiFi) is used to market your business. The number of smartphone users has reached billions and with it, the demand for free has increased. And to serve their customers rightly, many retail stores and other offline businesses are offering the perk of guest WiFi.     
How WiFi Marketing Tools Can Serve as Advertising Solutions: 
There are many ways this tool can serve your business with but we are enlisting here 5 of the best things this advertising solution can do for your business, 
Creates Branding Opportunity:   
When you use WiFi marketing for business development, this tool can provide you with an opportunity of branding your company. Many companies are not using this opportunity and offering a basic Wi-Fi connection that doesn't mention the company in any way. Customers, when searching for WiFi, see the network "In-Store Wi-Fi," and connect to the internet. This method creates zero engagement of customers with the company.  
The better way is that you should name your WiFi with your company name. And when a customer tries to connect with it, direct him to the WiFi landing page. And on this page, the customer is asked to share data that you can use for the purpose of remarketing. Furthermore, you can also make him visit your social media page; request him to give a like or review there. These likes and reviews will boost your online traffic and help you in the development of your brand. 
Helps You Offer Digital Coupons to Your Shoppers: 
Although offering free Wi-Fi is already a great way to make your company stand out, yet when you provide your customers with a digital coupon you stand out even more. When a customer logs into your WiFi, you can direct him to a unique URL that gives them the chance to redeem a digital coupon. This opportunity will make him feel special and in return, he will likely buy more from you. 
Gamify your Wi-Fi Users:   
People love playing games and when these games provide them with some benefit, it can dramatically increase visitor engagement. You can offer coupons as a reward for playing these games. Wi-Fi users could play a game and their results determine what coupon they will receive as a reward.   
Promotes Your Content: 
Many businesses have blogs or newsletters that they create to engage more customers. The WiFi tool can help you show these to your visitors when they log in to your Wi-Fi. This increases their engagement with your company. 
Capture Social Media Logins: 
You can use your WiFi tool to get the social media details of your customers. Ask your visitors to log in to your free WiFi with their Social Media accounts and then use the captive portal tool to extract information from that customer through his social media account.  You can use this data to improve your company's analytics or a more straightforward approach like increasing likes on your Facebook page. 
If your business doesn't have this opportunity of marketing or the service of your WiFi marketing provider is not yielding the desired results, EZSmartWiFi is offering a tool that has helped so many businesses in boosting their advertising strategies.